A faster and easier way to enter times!
A faster and easier way to enter times!
Enter all your swim times in one place!
By Alix Knagg on May 2, 2022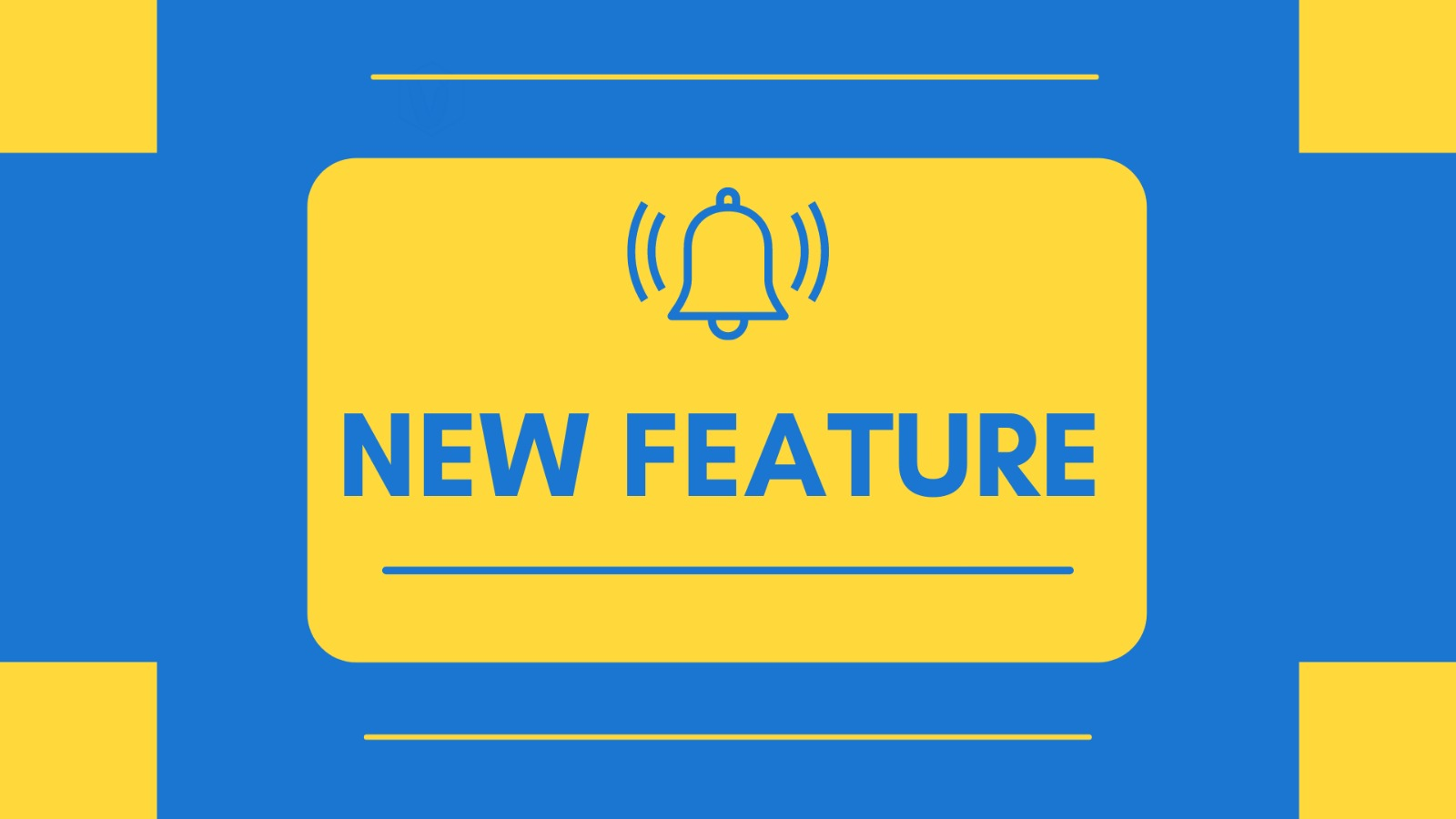 We've been hard at work improving the experience for entering times and the result of this effort is:
Teams no longer need to join public meets for swimmers to enter times.
You now enter all times on a single page.
We had a lot of feedback from swimmers who wanted to enter times for public meets that their team hadn't joined. To fix this and help these swimmers, we've made it so any swimmer (or coach) can enter times for any public meet! Private meets have not been affected by this change and the host team still needs to invite teams for them to participate.
We have streamlined the process for entering times! Previously you entered times from different places on the site, for example on the meet page or from your profile page. We understand that entering times from all these different places could be confusing. We've now made a single page where you can enter all times from swims to land challenges! To enter a time now:
Log in to VMeetSwim.
In the top navigation bar, click Enter Times. This takes you to the Enter Times page.
From here you can enter times for any type of event.
We hope you find these changes helpful! If you have any feedback, please let us know!