Profile page About Me section
Profile page About Me section
Let people who view your profile know a bit about you with the new About Me section!
By Lewis Jordan on Nov 12, 2021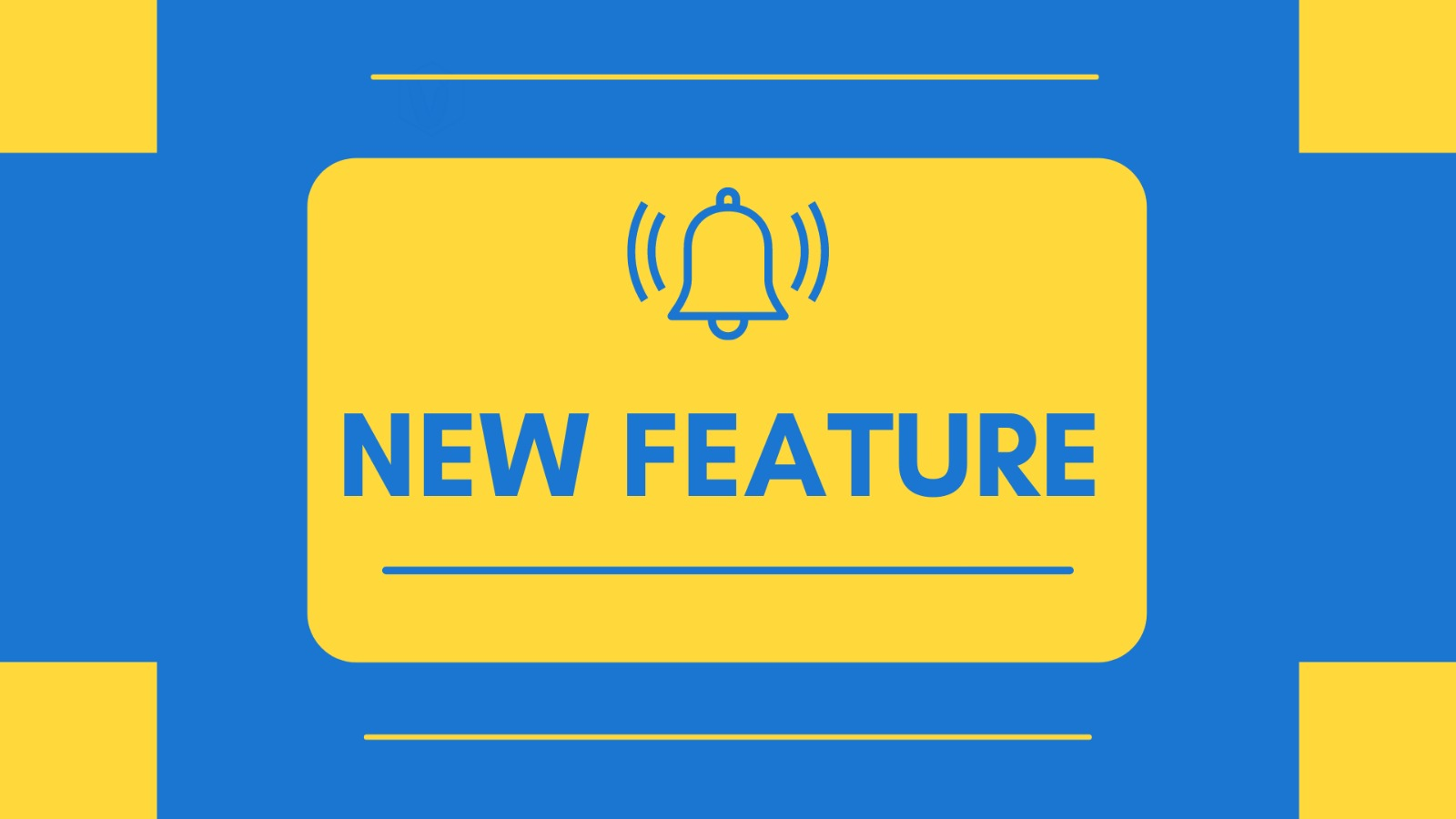 To help us connect the swimming world virtually, we've made a small addition to the swimmer and coach profile page. You can now let everyone know a bit about yourself with the new About Me section. Whether you're a swimmer sharing your favorite event or a coach explaining your favorite aspect of coaching, this free text lets you personalize your profile.
How to update your About Me section
To update your About Me section, first, log in and go to your profile page. At the top of the page, you can see the About Me section and an Edit button (if you can't see the button, make sure you're logged in!). Click the Edit button.

This opens a window with a text area you can use to write content for your About Me section. When you're done, click Submit.

When you're finished, whatever you wrote appears at the top of your profile, and anyone who visits your profile can see it.