Kick Challenge hosted by Brentwood SC
Kick Challenge hosted by Brentwood SC
Brentwood Swimming Club has just hosted a new kick challenge; the 5 x 100m kick challenge. This challenge is a great way to improve your kick and strengthen your legs!
By Alix Knagg on Nov 19, 2021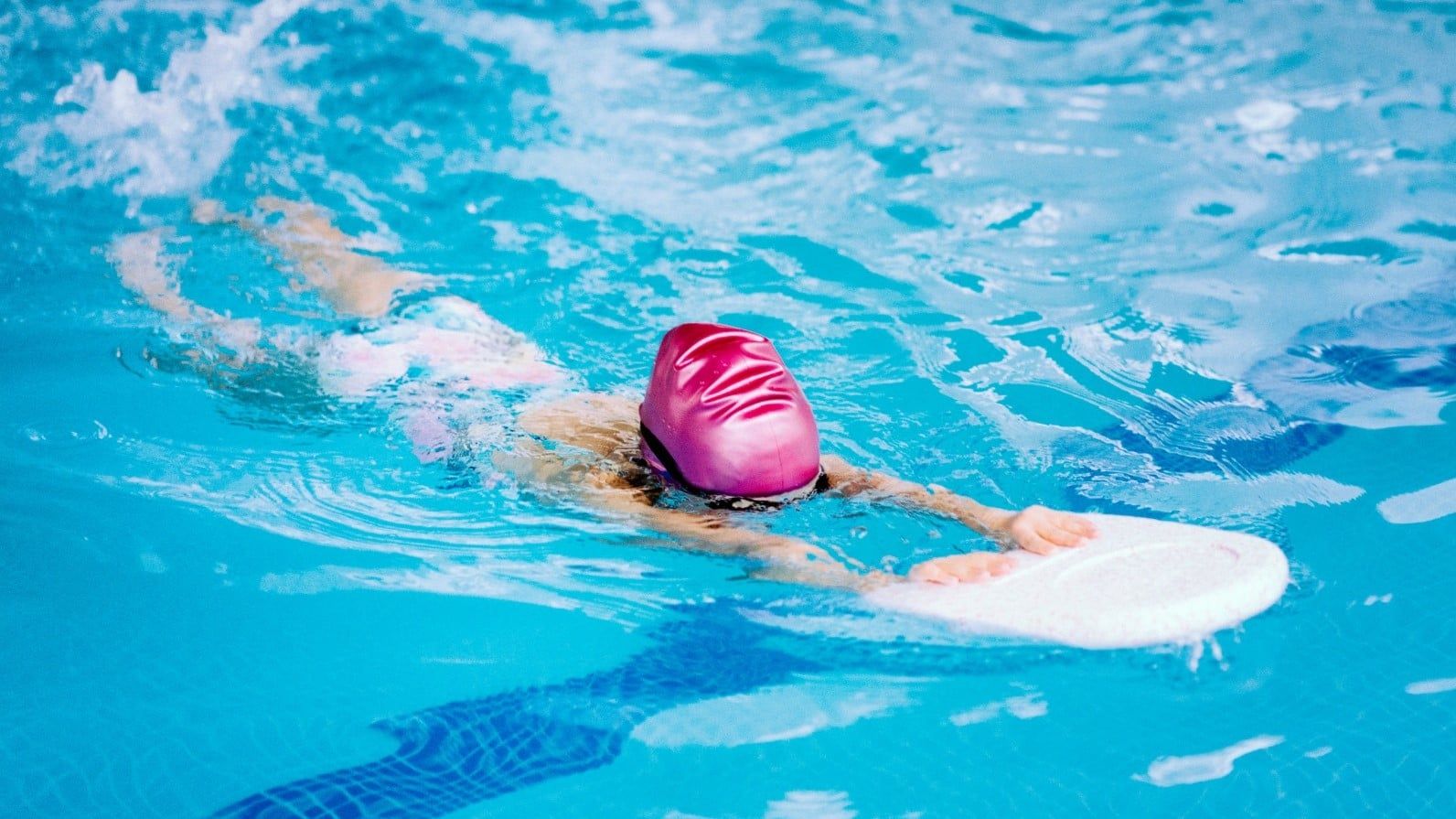 Swimmers must kick 50m or 100m of each stroke (depending on your age) and a 100m Individual Medley with no fins! For swimmers 8 & under they should kick only 50m of each stroke whereas swimmers 9 & over must kick 100m of each stroke. All swimmers must kick 100m IM where the kick is in the same order as an individual medley.
Each event has its own set of rules to ensure the times are fair. All events should start from a push and tumble turns are allowed for all four strokes with one arm stroke permitted at the turn. Arms are to remain by the swimmer's side or in streamline position or swimmers can use a kickboard. Underwater kick is only permitted on butterfly events and swimmers must obey the 15m rule. For the 100m individual medley kick, kickboards are optional and the event must be kicked in medley order with the same rules as previously mentioned.
Swimmers can enter times for free and the meet will end on December 31st! This challenge is a fun way to push yourself and race against swimmers from around the world! The results will be posted here and on our social media platforms @VMeetSwim.