Caeleb Dressel 15m Challenge
Caeleb Dressel 15m Challenge
The end of the year saw the end of the Caeleb Dressel 15m Challenge hosted by Propulsion Swimming!
By Alix Knagg on Jan 5, 2022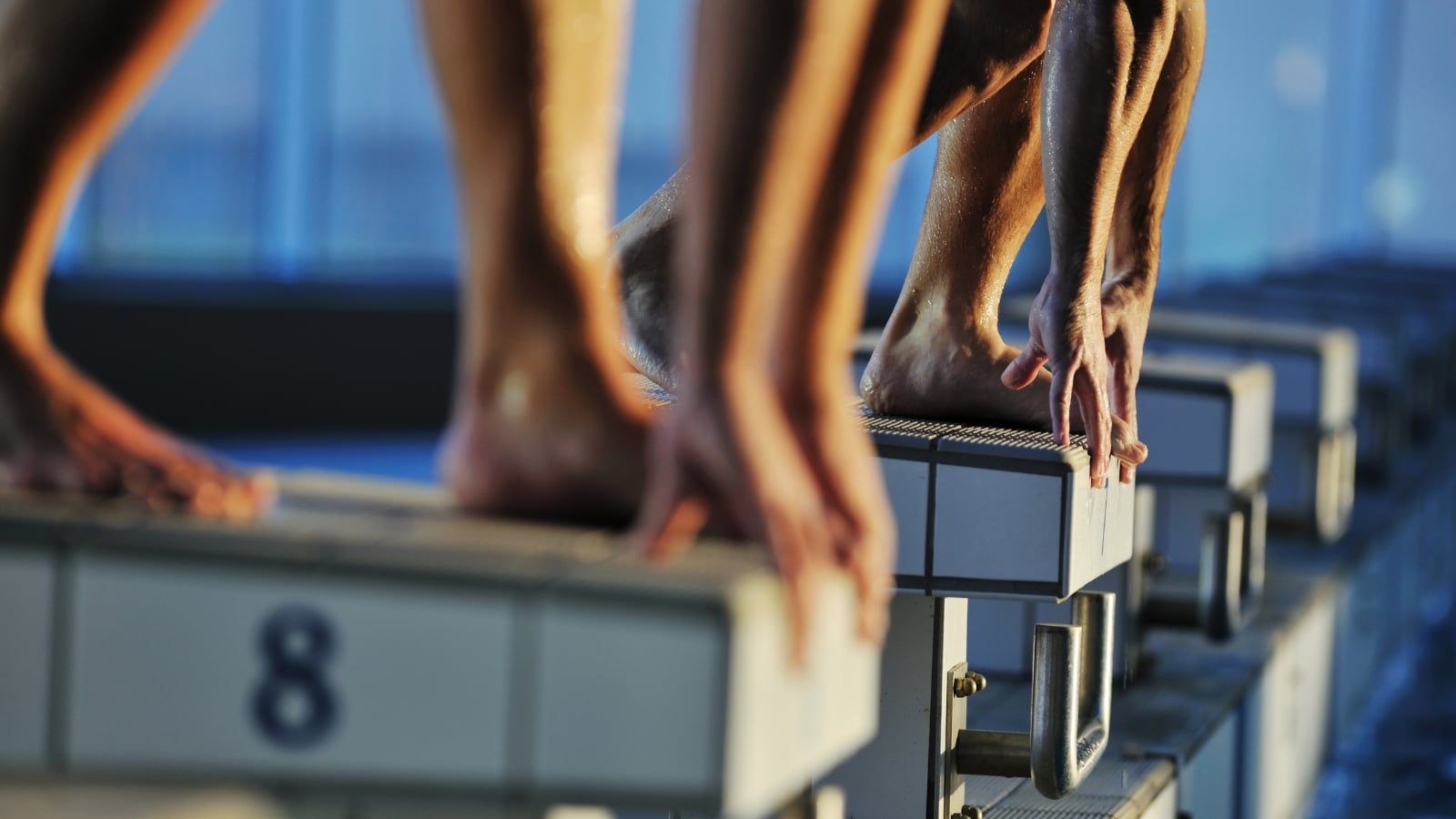 Caeleb Dressel's start is revolutionizing swimming. The fastest time he's ever been clocked to 15m is 4.96 seconds! In the challenge, Jacob Stephen from Brentwood SC posted the closest time, 31.65% over the Olympic star's time! The 16-year-old flew to 15m in 6.53 seconds swimming butterfly. Close behind Stephen was Brodie Scales of Ulverston SC who was 35.48% behind the Brentwood swimmer.
On the women's side, Amelia Mardel from Ulverston SC managed to reach the 15m mark in 6.79 seconds, resulting in being 36.90% over the target time. Fellow teammate Indya Sharp was close behind, also posting a time under 7.00 seconds!
For the younger swimmers, Lee Boka from Brentwood SC was the fastest 12 & Under swimmer, begin 59.27% being the 15m target time.
Thank you to everyone who took part and entered their times! An additional thank you to Propulsion Swimming for hosting a new and interesting challenge that really made swimmers focus on their skills and improve their starts!