VMeetSwim 'Need for Speed' Championship
VMeetSwim 'Need for Speed' Championship
County Championships are set to take place up and down England over the next few months! The VMeetSwim 'Need for Speed' meet is designed to help swimmers prepare for these championships and others like it.
By Alix Knagg on Jan 7, 2022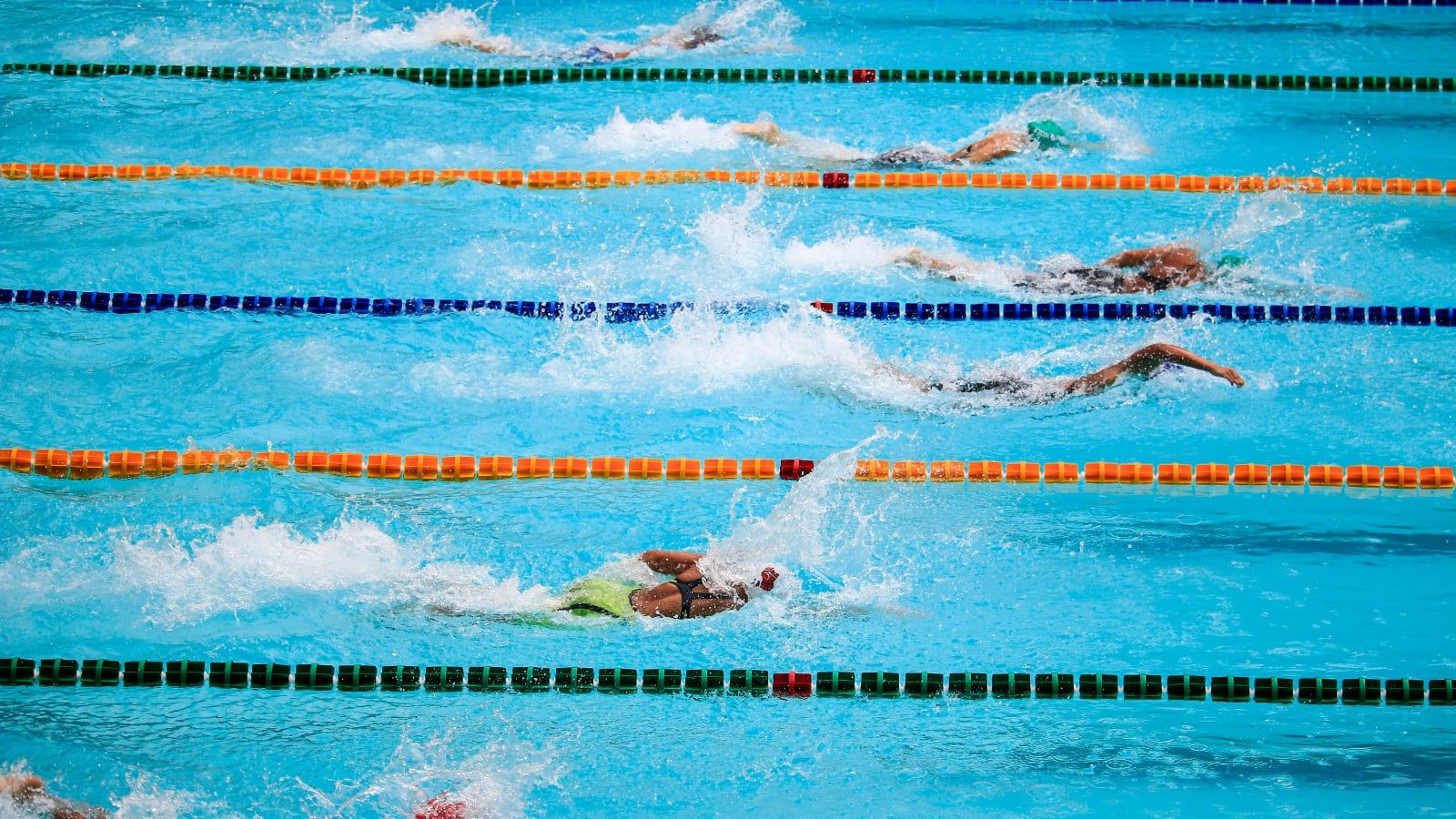 Speedy and skillful starts and turns are fundamental for a fast race! This meet will allow swimmers to focus on improving their starts and working their front-end speed. The meet consists of four events; 25m of each stroke from a dive into a turn. The time should be recorded from when the coach says go and should be stopped when the swimmer's feet touch the wall. Swimmers can record and track their 25m times over the preparation period and can view their progress on the progress chart found on their profile page!
Good luck to everyone competing over the next few months, swim fast and have fun!