Virtual Trophy Cabinet
See your awards in the new virtual trophy cabinet!
By Alix Knagg on Feb 2, 2022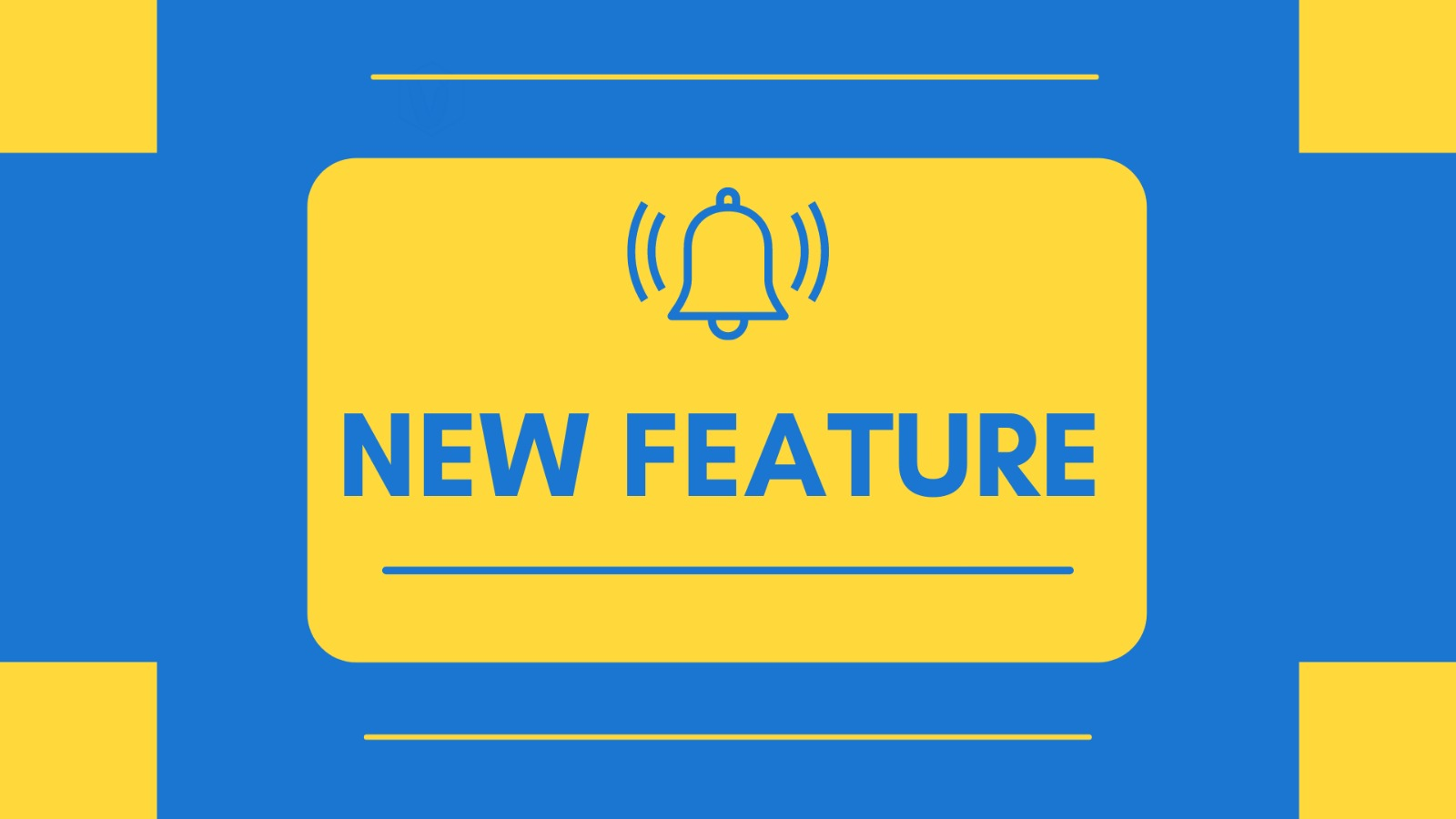 Swimmers now have a virtual trophy cabinet on their profile page! This includes live trophies and awarded medals!
A swimmer's live trophies are based on their fastest time compared to other times on the site. Swimmers can win gold, silver, and bronze trophies by being in the top 5%, 10%, and 25% of swimmers in each event!
Medals are awarded by club coaches. Coaches can award medals based on achievements and each medal has a different design. There are seven different medals to choose from:
Best Effort
Great Improvement
Exceptional Swim
Fantastic Teammate
Stellar Attendance
Superb Attitude
Huge Determination
If you're a coach, you can award medals from your club's team page. You can also add an optional comment to let everyone know why the swimmer deserves the medal.
Go check out what you've won now!